The leaders for each clan will be put in order time wise. However current leaders can also be included, but not future leaders.
StarClan
Cloverstar- first leader of StarClan brown tabby she-cat with green eyes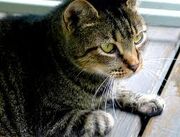 Willowstar- second leader of StarClan pure white she-cat. Leader before Sandstar.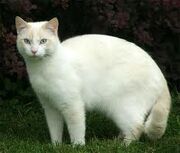 Sandstar- Third and Current leader of StarClan Lithe sand colored she-cat with stormy green eyes.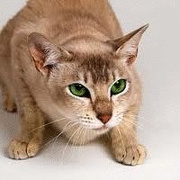 EarthClan
Earthstar-First leader of EarthClan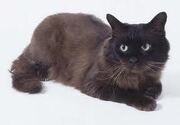 Brackenstar-Orange and brown tom, second leader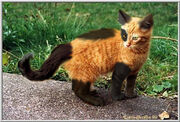 Hollylord-Third leader, black tom with red eyes, is caled 'lord' because he stole lives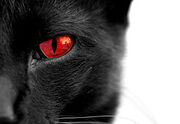 Seastar-Last leader of EarthClan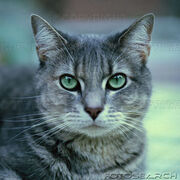 BlazeClan
Blazestar-Dazzling orange tom with green eyes, first leader and founder of BlazeClan

Redstar-dark ginger she-cat, second leader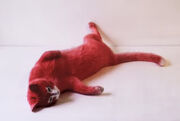 Featherstar-Silver tabby tom, blue eyes, third leader, was leader when Hollyleaf was born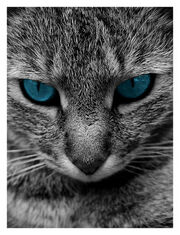 Saberstar-Black tom, third generation of Salem, almost not leader

Whitestar-Hollyleaf's sister, white she-cat with different eyes, last leader before destruction
IceClan
Icestar-Pure white she-cat with blue eyes
Stonestar-Gray tom with amber eyes, striking resembalance to Bouldercrush
Waterstar-White and gray she-cat with slight black, third leader
Mintstar-Black tom with blue eyes, fourth leader
Mossstar-Black and white tom with green eyes, fith leader
Froststar-Pure white she-cat, current leader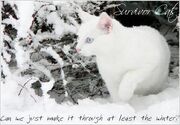 HouseClan
Current leader- Ravenstar first leader (formerly Ravenpaw)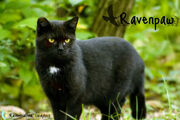 ShadowClan
Ratstar-rugged furred brown tom, first leader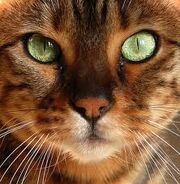 Marshstar-tortoiseshell she-cat

Shadestar-black tom with gray eyes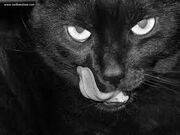 Russetstar-dark ginger she-cat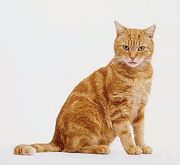 Foxstar-Current leader of ShadowClan

Ad blocker interference detected!
Wikia is a free-to-use site that makes money from advertising. We have a modified experience for viewers using ad blockers

Wikia is not accessible if you've made further modifications. Remove the custom ad blocker rule(s) and the page will load as expected.