Decription:
Edit
Forest with river running through it.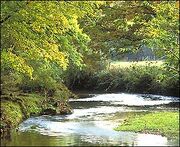 South: Abandoned Twoleg nests with herbs all around.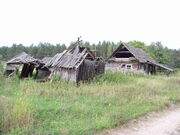 Training Tree: Apprentice's Training Hollow

On west side, Threeice river and the Ice Forest
On east side, EarthClan border is the river

On northeast, ShadowClan border

To the north is Threetrees

To the northwest is the MoonCave
Camp: Center

Ad blocker interference detected!
Wikia is a free-to-use site that makes money from advertising. We have a modified experience for viewers using ad blockers

Wikia is not accessible if you've made further modifications. Remove the custom ad blocker rule(s) and the page will load as expected.